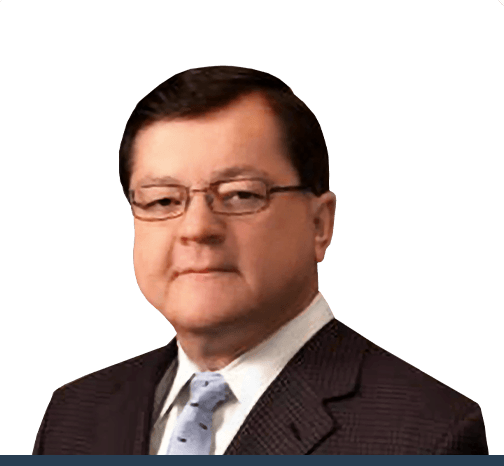 Kenny Godair
Burlington, NC

Welcome to the Worldwide Pentecostal Fellowship, a passionate group of ministers with a focus on Apostolic revival, holy living, and a heart for reaching our world with the gospel of Acts 2:38 salvation. This vision is reflected in a cutting edge Youth Ministry as well as our Global Missions endeavors that reach around the world. We realize that revival is not optional but essential not just for our churches in general but for every individual. We welcome you to join in the many wonderful meetings conducted throughout the year by the various WPF ministries. Perhaps you will be blessed, inspired, and challenged to join us as we endeavor to change lives by the power of the Holy Ghost!
– Kenny Godair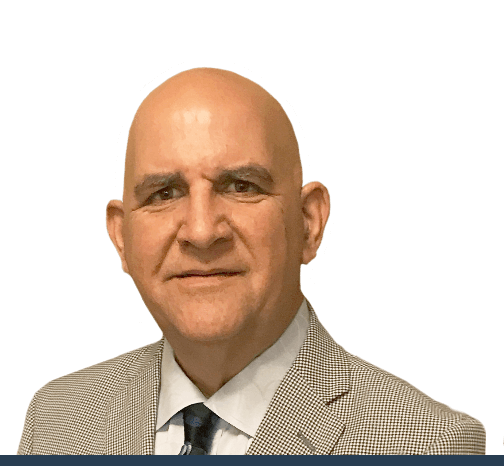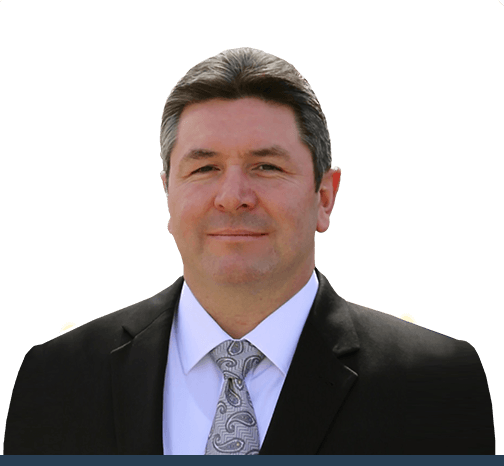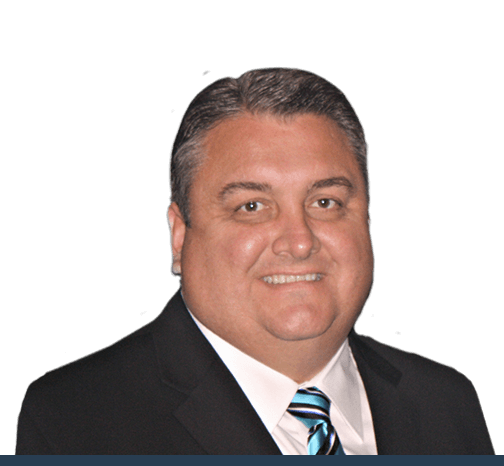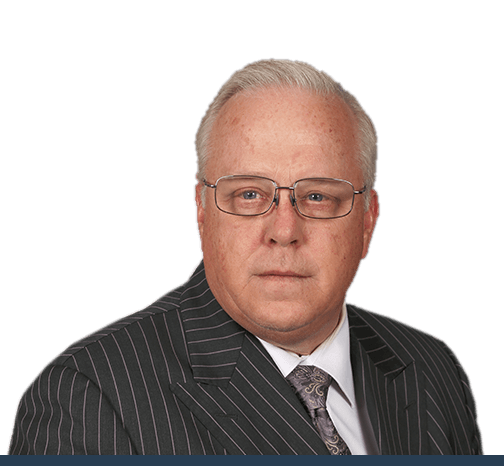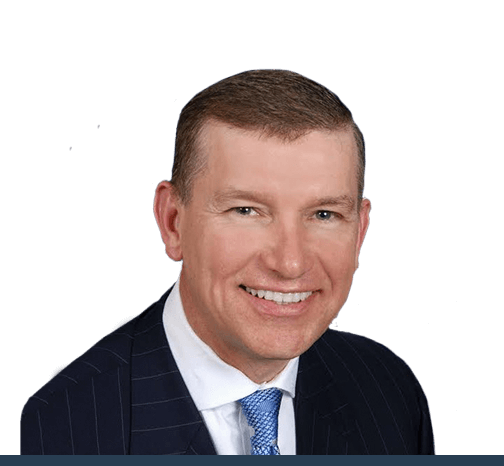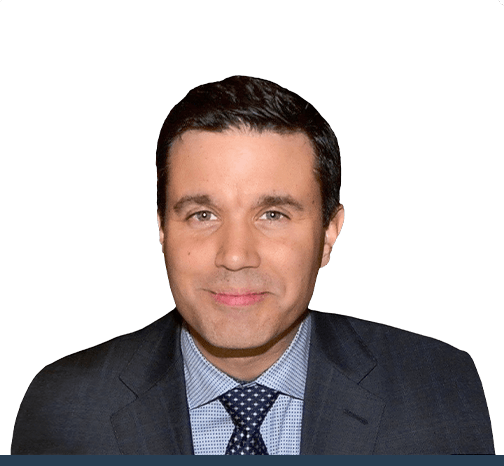 Executive Advisory Council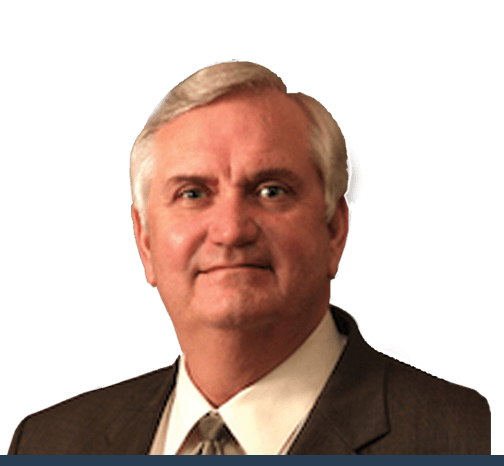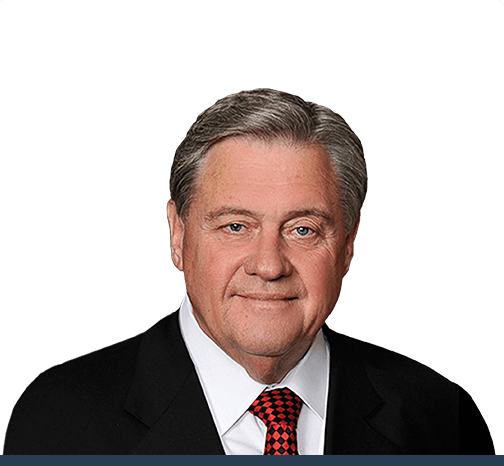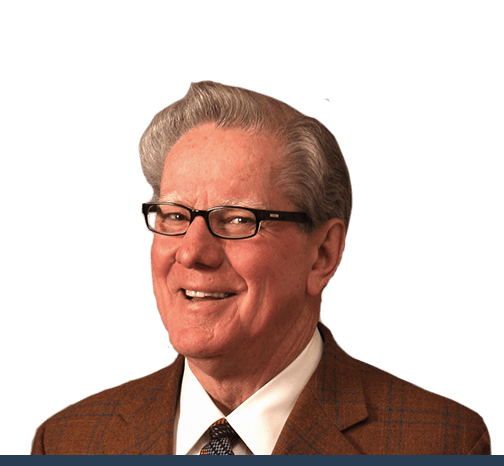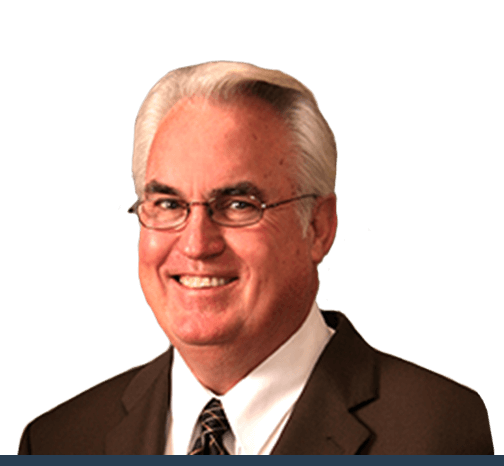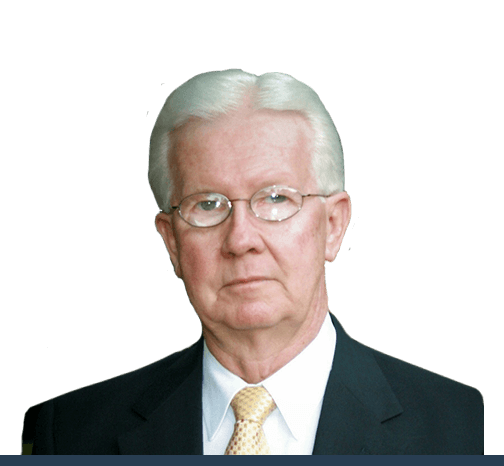 NorthWest
WA, OR, MT, ID, WY, & AK
Jesse Parker
La Grande, OR
North Central
ND, SD, MN, NE, & IA
Midwest
WI, MI, IL, IN, & OH
East Central
WV, PA, MD, DE, MA, NY, NJ, CT, VT, NH, RI, DC, & ME
Robert Ayers II
fayetteville, WV
Western
CA, NV, UT, CO, NM, & HI
Paul Bertram
Lakeside, CA
South West
TX, OK, KS, MO, & AR
South Central
LA, MS, AL, GA, & FL
Richard Strain
Decatur, AL
South East
KY, TN, VA, NC, & SC
North american Home Missions
Billy Chapman Jr.
Morganton, NC
J.D. Borders
Hermiston, OR
Fernando Cardenas
Carrolton, GA
Benjamin Davis
Rosenberg, TX
Carl DeBrum
La Grande, OR
Nathaniel Urshan II
DURHAM, NC
National Youth Development
Mikhael Berrier
Tulsa, OK
Joel Buxton
Chula Vista, CA
Wesley Jackson
Jeanerette, LA
Nathaniel Urshan II
DURHAM, NC
Randy Williams
Fort Myers, FL
Dennis Allman II
Seymour, IN
Rick Treece
Lake Charles, LA
Stephen Allard
Modesto, CA
Daniel Blash
St. Louis, MO
Mikhael Berrier
Tulsa, OK
Kevin Bradford
Bakersfield, CA
Billy Chapman Jr.
Morganton, NC
Stephen Collins
Birmingham, AL
Jordan Copeland
Buford, GA
Gerardo Diaz
Elk Grove, CA
Benny Dodson
Martinsville, VA
Jermaine Ervin
Birmingham, AL
Nathaniel Harris
Chula Vista, CA
Johnnie Giles
Lillington, NC
Shane Golden
Fairfield, CA
Wesley Jackson
Jeanerette, LA
Otto Martin
Chalmette, LA
David Morrison
Harrison, AR
Kelly Nix
San Antonio, TX
James Parker
La Grande, OR
Kelly Patrick
Hattiesburg, MS
James Sandy
Southaven, MS
Tony Spell
Baton Rouge, LA
Barry Sutton
Birmingham, AL
James Townley
Jennings, LA
Rick Treece
Lake Charles, LA
Douglas Walker
calgary, Ab
Greg Wilbanks
Cullman, AL
Jeremy Wilbanks
Cullman, AL
Randy Williams
Fort Myers, FL
Myles Young
Elk Grove, CA