The Ladies Department of the WPF focuses on the many facets of apostolic women's ministry.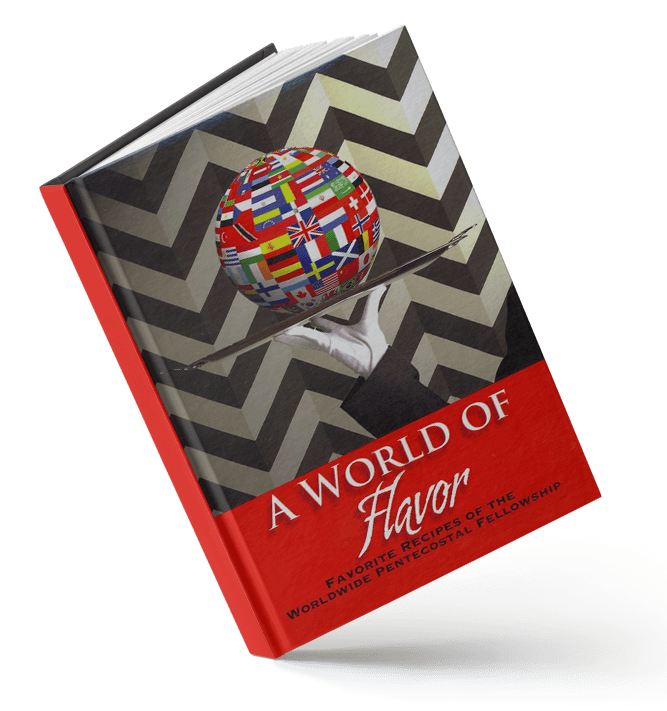 Recipes from Pentecostal women.  Includes favorite recipes from the Executive Council's wives. Click above to purchase from the bookstore!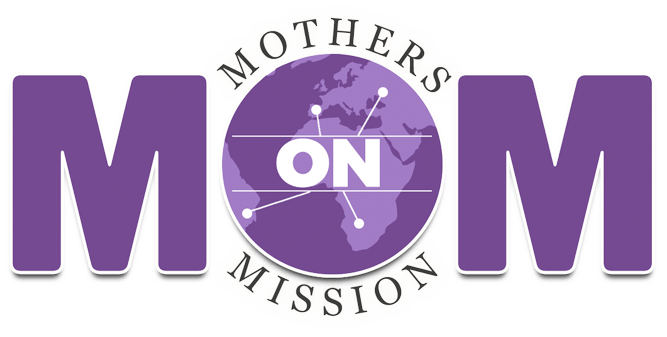 M.O.M supports causes close to the heart of mothers. Click above if you wish to donate to the cause.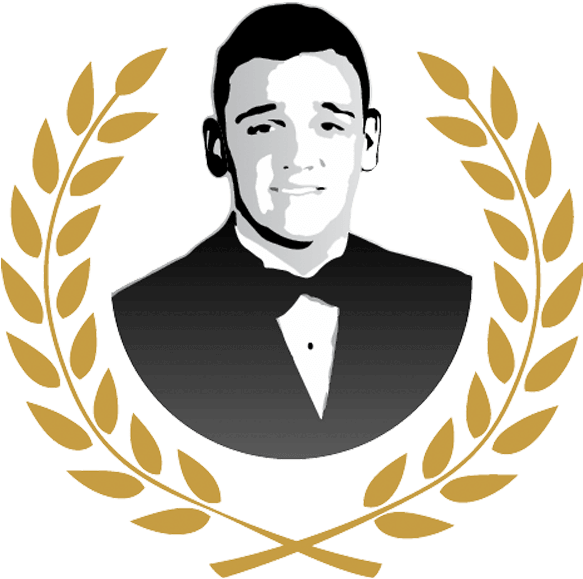 A memorial fund in honor of former Hope Corps student, Trenton Bass. Click above to apply for this Scholarship. Email ladies@worldwidepf.com to learn more about giving towards this effort.
Ellen Mayo
Liberty Lake, WA
Aisha Buxton
Chula Vista, CA
Dina Calhoun
Texarkana, TX
Tasha Shoemake
San Jose, CA
Connie Tiller
Carrollton, KY
Maleah Walker
calgary, ab
Barbara Williams
Fort Myers, FL